Original Post
What is the last Game Boy game to be released that was in a gray cart? (i.e. not made with special features for Game Boy Color.) I've tried to find out, but all the lists for the original Game Boy games include the ones that were also released for GBC (i.e. have a black cart.)
Viewing 13 replies - 1 through 13 (of 13 total)
13
Replies
VirtualJockey wrote:
From memory I believe it was Castlevania Legends (March 11, 1998), which came out shortly after Wario Land 2 (March 02, 1998).

Maybe you can dig through 1998 catalogs/magazines that show release dates of the following 1998 games:

All-Star Baseball '99
Beavis and Butt-Head
Bust-a-Move 3 DX
Disney's Mulan
Harvest Moon GB
James Bond 007
Oddworld Adventures
Ok, I have the conclusion.
Pokemon Yellow was the last non-gameboy color game that was released. It came out on 10/01/1999, however it did have a yellow colored cart plastic. This was the last original GameBoy game.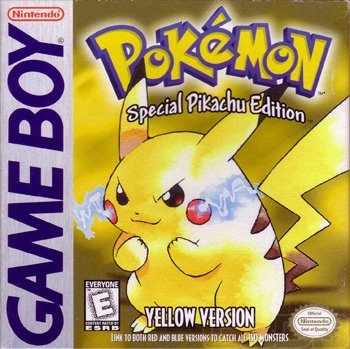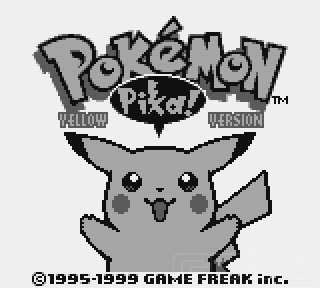 For gray colored carts, Oddworld Adventures and Rugrats:The Movie were both released 12/01/1998.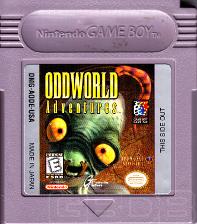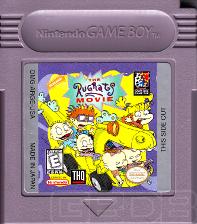 In all due respect for the gameboy, please remember that as a fact that the last and final game for Black & White GB was Pokemon Yellow and not rugrats. Pokemon Yellow did have correct colors for Pikachu and the Title screen, but how is that any different than Metroid II that Gameboy color was optimized for despite the game being released in November 1991.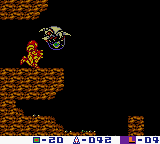 Viewing 13 replies - 1 through 13 (of 13 total)