Original Post
I made a Virtual Boy music video. Cause someone had to! It will be on GameTrailers.com soon. The teaser will be up this week. In the mean time here is some rough footage of it being premiered at my panel at PAX East.
Hope you like it.
Keith Apicary's VB Music Vid (Watch Here)
http://bit.ly/hJVcme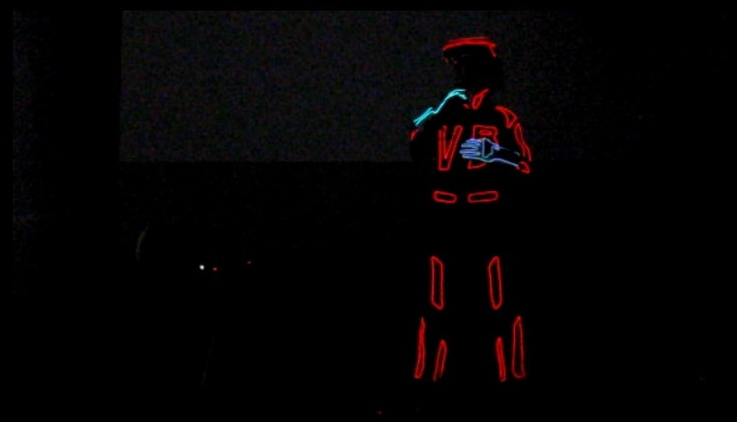 36
Replies
DaVince schrieb:
The interesting thing here is, the audience (who is mostly ignorant about the VB; no offense intended) can interpret it as "haha, the VB sucks", but no such opinion is actually ever portrayed in the video itself. Heck, it may even spark a bunch of peoples' interests, or at least get more people familiar with the thing if they have never heard of it.
yeah it´s kinda like the same witch happend to me but i already know the VB and AVGN said it sucks then i don´t bought it but after i heard nathan like the vb he need to tell the true because he said shenmue is epic it is and the dream cast (i already had a dreamcast & shenmue before i know about nathan) and mutch other things kinda like ico since i know every thing waht he says is kinda like my opinion i buyd a VB blind and look were are i`m im now writing at a VB forum because the Virtual Boy is EPIC:D
Marulu
PS sorry for my bad english i`m from germany